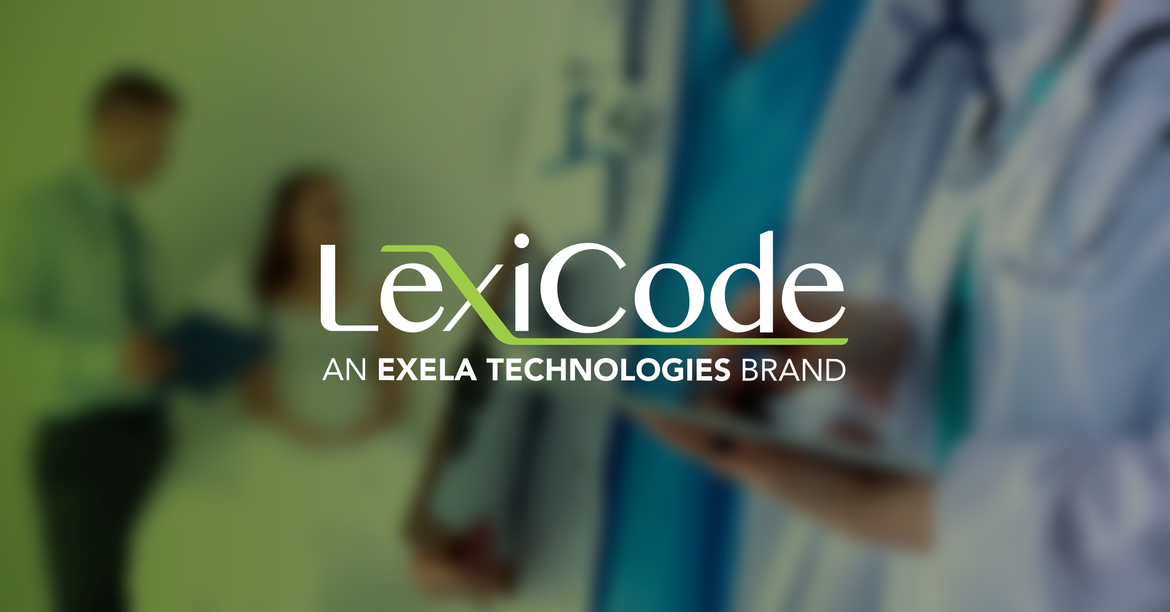 Significant MS-DRG Changes Are on the Horizon!
CMS changes to Medicare Severity Diagnosis-Related Groups (MS-DRGs) for Fiscal Year (FY) 2023 are expected to be minimal; that is the good news. The bad news is that significant MS-DRG restructuring will likely occur in Fiscal Year 2024.  It is not too soon to assess the impact to your organization! 
MS-DRGs are assigned to inpatient hospital discharges to reflect patients' severity of illness, hospital resource utilization and complexity of treatment. MS-DRG determination applies the patient's principal diagnosis, secondary diagnoses, procedures performed, patient demographics (age, gender), and discharge status. Within the secondary diagnosis category, three levels of severity drive MS-DRG assignment:
Major Complication or Comorbidity (MCC) – highest level (significantly affects utilization of hospital resources)
Complication or Comorbidity (CC) – the next level affecting resource utilization
Non-Complication or Comorbidity (Non-CC) – not a significant impact to resource utilization
While some MS-DRGs are considered "base" MS-DRGs that are not further subdivided into the above severity levels (e.g. MS-DRG 813: Coagulation Disorders), there are a considerable number of MS-DRGs that are "split" into 2 or 3 severity levels. Payment rates increase according to severity:
Two-way split: MS-DRGs 811 & 812- Red Blood Cell Disorders with MCC and without MCC
Three-way split example: MS-DRGs 539/540/541-Osteomyelitis with MCC; with CC; without CC/MCC
FY 2022 Distribution of 767 MS-DRGs:
Three-way split: 483 MS-DRGs
Two-way split: 214 MS-DRGs
No severity split:   70 MS-DRGs
In 2022, CMS analyzed the MS-DRG structure and expanded its classification criteria to better reflect resource stratification. Findings from this analysis would result in:
Deletion of 123 three-way split MS-DRGs (with MCC, with CC, base MS-DRG)
Creation of 75 new two-way split or base MS-DRGs (with/without MCC or solely 'base' MS-DRG).
The detailed list of impacted MS-DRGs may be found at: https://www.cms.gov/medicare/acute-inpatient-pps/fy-2023-ipps-proposed-rule-home-page
Eliminating so many of the "with CC" categories will undoubtedly impact the relative weights and payment rates for many MS-DRGs. From an analytical perspective, it seems extremely likely that acute care facilities will see reduced payments due to fewer occurrences of cases "with MCC." 
In discussing the timing of implementing such a large change, CMS decided to defer such changes at this time due to the continuing effects of the public health emergency. It is entirely likely that unless there is a significant increase in the COVID impact over the next year, these changes will be implemented in FY2024.
Begin the impact assessment now to estimate how your bottom line will be affected by these sweeping changes!
Joanne Brockman, RHIA, CCS, Vice President of Health Information Management Services