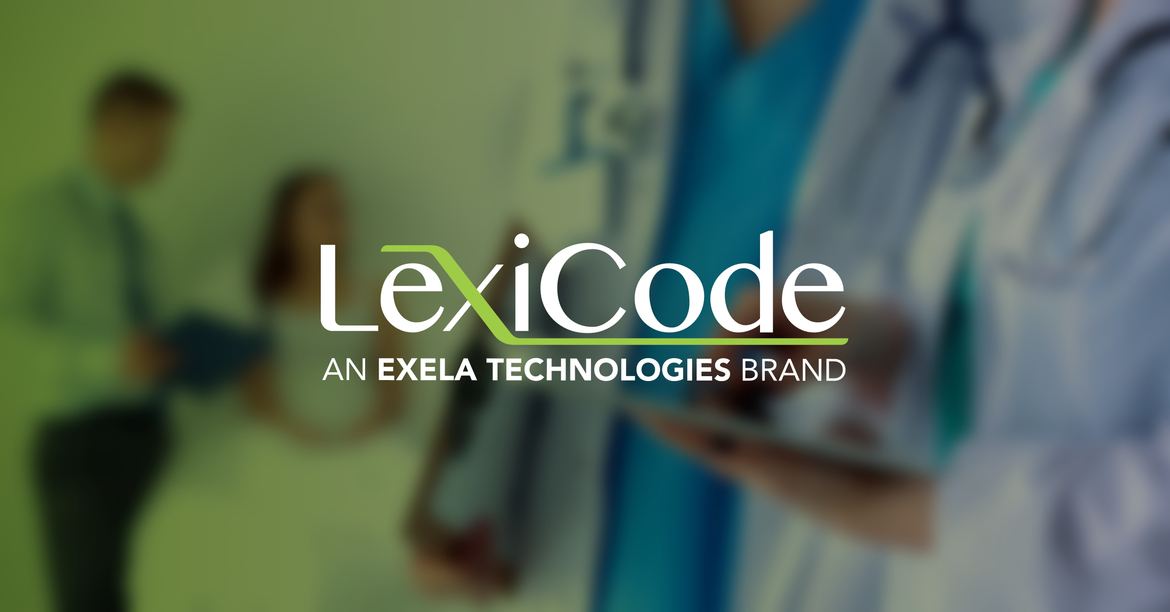 E/M Coders – Here we go again!
For Evaluation and Management coders working in the ProFee setting, if you were coding in 2021 then you had to learn new E/M Documentation Guidelines for code assignment for encounters performed in the Office or Other Outpatient Services setting.  Gone were the days of "counting bullets"; physicians were instructed to include a "medically appropriate history and/or physical exam" and code assignment was based upon either the level of overall medical decision making (MDM) or upon the total time documented by the provider for the encounter.  These changes were implemented in an attempt to reduce the administrative burden on the provider, encouraging documentation of only services deemed necessary for that specific patient encounter as well as elimination of redundant or unnecessary items.  However, it didn't necessarily reduce the work for the coders!  Coders still had to evaluate the documentation, determine the appropriate site of service, and then use either the new 2021 E/M Documentation Guidelines for Office Visits or use the 1995/1997 E/M Documentation Guidelines for encounters performed in any other setting in order to determine the appropriate code.
After these revisions were implemented, the CPT® Editorial Board promised similar modifications to the balance of the codes within the E/M section of CPT® and they have followed through on their promise.  The American Medical Association has now released the "CPT® Evaluation and Management (E/M) Code and Guidelines Changes" that will become effective January 1, 2023.  The impacted sections of codes will include
Hospital Observation Services
Hospital Inpatient Services
Consultations
Emergency Department Services
Nursing Facility Services
Home or Residence Services
and revisions to the Prolonged Services codes
which means that essentially every other E/M code that requires use of documentation guidelines for level determination will now be assigned using the updated guidelines; the 1995/1997 versions will no longer be needed.  The changes will be comparable to those made to the Office or Other Outpatient Services codes during the initial revisions in 2021 – performance of a "medically appropriate history and/or physical exam" as determined by the physician and a reliance upon either medical decision making [as determined by evaluation of problem(s), data, and risk] or time as the determining factors for code assignment.  One exception – the codes for E/M services provided within the Emergency Department.  Just as CPT® has previously instructed, time is not considered a descriptive component for encounters within the ED due to the possible variable intensity of the encounters as well as the providers' need to possibly manage patient care for multiple individuals over an extended period of time.  This instruction will carry forward to 2023; time will not be used as a component for code determination in the ED setting.  Instead, code assignment will be made based upon the provider's documentation of the elements of medical decision making as the defining criteria.  Coders will also notice other changes within the E/M section of CPT® similar to those performed during the code revisions made in 2021, such as the elimination of some of the "level 1" codes (for example, consultation codes 99241 and 99251) as this level of service is no longer relevant under the new guidance. 
CMS has also indicated that, just as with the changes made in 2021, they will be adopting most of AMA's revisions within their own systems.  The CMS Newsroom Fact Sheet of July 7, 2022, entitled "Calendar Year (CY) 2023 Medicare Physician Fee Schedule Proposed Rule" contains comments that the revisions to the E/M codes were being evaluated as payment policies for 2023 were being developed.  (View this document at:  https://www.cms.gov/newsroom/fact-sheets/calendar-year-cy-2023-medicare-physician-fee-schedule-proposed-rule ).
Therefore – ProFee E/M coders, get ready for a Happy New Year with just ONE set of guidelines to follow!
The American Medical Association's "CPT® Evaluation and Management (E/M) Code and Guidelines Changes" effective January 1, 2023, may be found at:  https://www.ama-assn.org/system/files/2023-e-m-descriptors-guidelines.pdf.
Lisa Greene, CCS, CCS-P, Associate Manager, Consulting