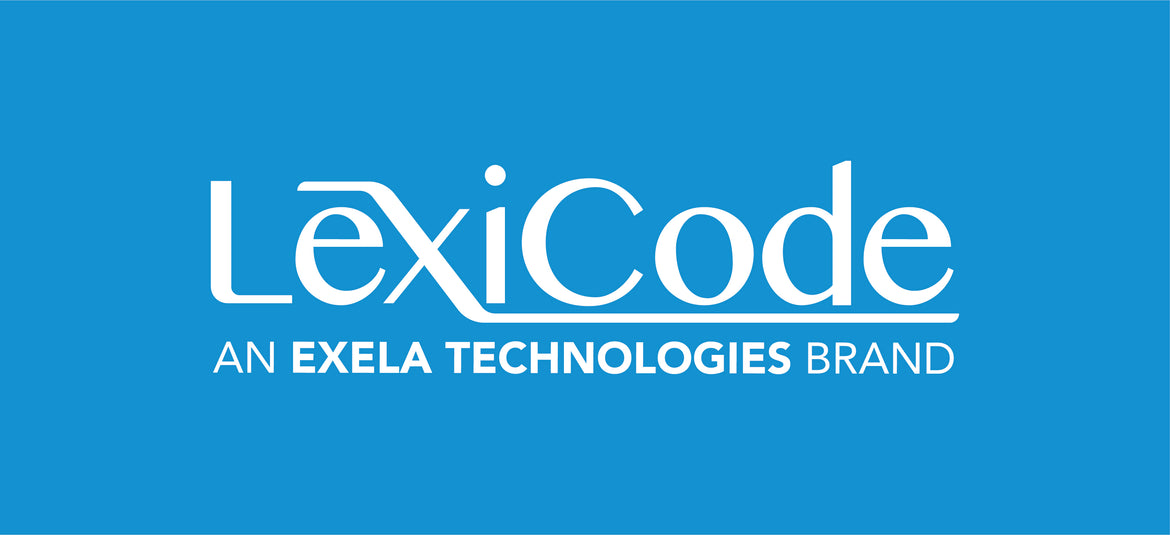 How do you balance work and family?
Balancing Work and Family – A Personal Experience
Is it possible to meet the challenge of balancing family and a career in the coding profession? 
I say, "Yes it is!!"
When thinking about my personal experience in relation to balancing work and family it can be broken down into three categories:  job security, flexibility, growth potential.
Job Security –I have held many positions in my 30+ year career and found that the coding profession offers many avenues.  I have had the opportunity to work in several settings such as:  acute care hospital, mental health outpatient clinic, physician office, skilled nursing facility, coding/consulting firm.  As coders, we possess the skills of organization and adaptation.  I have found that as long as I am organized and willing to adapt, positions that utilize my coding skills are always available.  (I even worked at my local library as a bookkeeper – organization was key!)  Job Security in the coding profession has always allowed me to contribute financially to my household with a steady, reliable income.
Flexibility – When I think about flexibility in the coding profession, I think about the benefits of the flexibility to work from home.  Electronic Medical Record platforms have opened a "new world" for coders.  When I started my career, I was working in an office every day.  Now, with use of the EMR, coders have the ability to work from home.  This eliminates lots of time spent commuting to and from work, allowing additional time that can be spent with family and friends.
Growth Potential – There is always something new to learn in the coding/HIM field.  Additionally there are always opportunities to grow, not only as a coder, but also as an individual.  If your coding expertise in only in one record type, take the initiative to learn a new record type.  The HIM/coding profession is always evolving and the opportunities to learn are endless.
I have had the fortunate opportunity to experience a great career in HIM/coding. My family has benefited through my ability to provide for them, be flexible to support them, and demonstrate that a strong work ethic will lead to endless growth potential.
Michelle McKinney, RHIA
LexiCode Manager, Consulting Services